Paradox Burglar Alarm SP5500 Kit, 2 x NV5, Mini Siren/Strobe + K10V KIT
Model: PK-SP5N5M+K1V
Paradox SP5500 Kit, 2 x NV5, Mini Siren/Strobe + K10V

Burglar Alarm Wired Solution
They have a back up battery and on board dialer which can dial to any mobile or landline when trigger.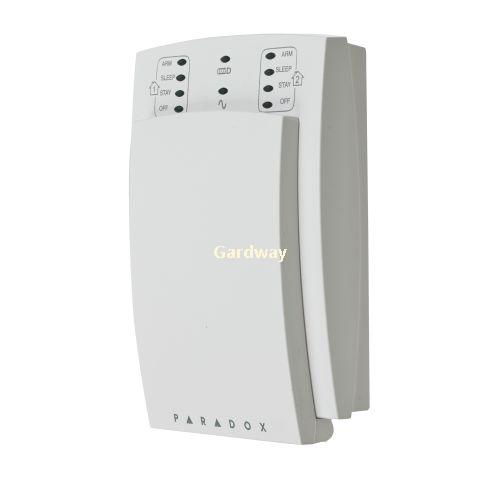 Features:
Supports StayD mode
4-wire expansion bus
Expandable to 32 zones
Expandable to 16 PGMs
2 Partitions
32 User Codes
Supports PCS Series
Supports IP100 Internet Module
Supports VDMP3 Plug-in voice dialer
Supports REM3 hand-held remote keypad - require RTX3 V1.31 or higher
Supports iParadox app
In-field firmware upgradeable via a 307USB
Menu-driven programming for the Installer, Master and Maintenance codes
Multiple phone numbers: 3 for monitoring station, 5 for personal dialing and 1 for pager reporting
Patented 2 opto coupler dialer circuit - the most reliable dialer in the industry - US Patents 5751803, RE39406 (N/A with the SP65)
Automatic Daylight Savings Time feature
Push button software reset (reset to default values and restart)
Direct connect at 9.6k baud
256 events buffered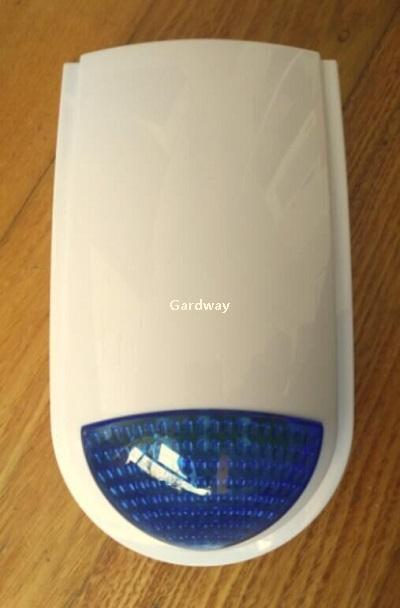 Features for Paradox Motion Detector NV5:
Paradox's NV5 is the next generation of the ENVY Digital Detection series. NV5 has evolved from its predecessor NV500 - new firmware and improved hardware enables faster and more reliable detection, false alarm immunity and more, packaged in the sleek design you are familiar with.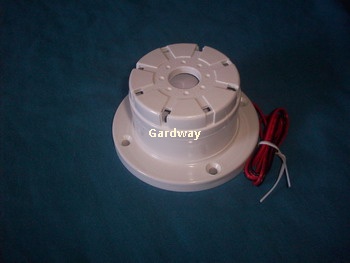 Kit contains the following components:
1 x Paradox 10 Zone (ATZ) SP Panel PCB
1 x BASEKIT, 16VAC,Batt, Tamper, Metal box Used For Paradox Kits
1 x 10-Zone Hardwired LED Keypad Module, Vertical
2 x Paradox Digital Motion Detector, Pet Immune, 3D lens, Programmable, with Bracket
1 x X2 Combo Siren & Strobe with Status LED and PDX-RX1 Holder
1 x Top hat screamer, 12V DC
1 x Paradox MG and SP User Manual