Mini HD Wireless & WiFi Remote Monitoring Hidden PCB Camera Module APP for iPhone/Android IP P2P Recorder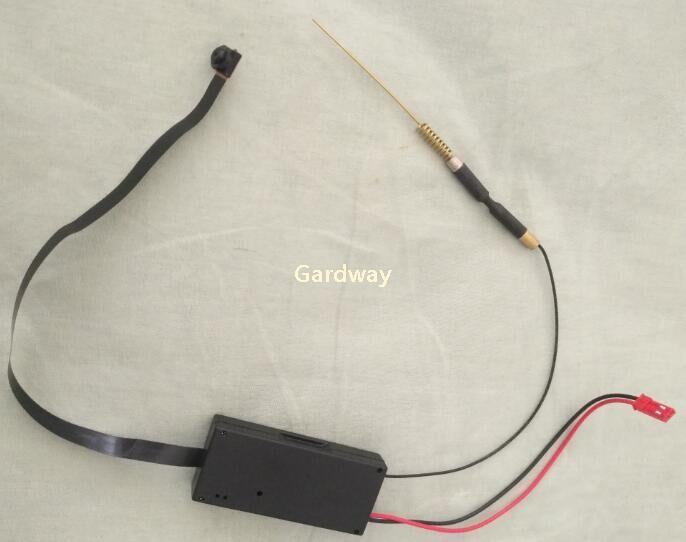 Model: WF-03A
*Wireless Camera
*WIFI Camera
*P2P Camera
*APP Mobile phone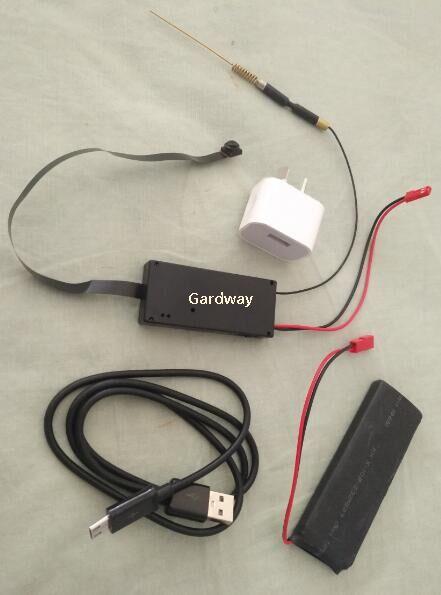 The Wireless & WiFi camera uses a unique ultra-portable design, it can be applied in various fields, bringing you a convenient, safe and colorful daily life.
This product is a network camera monitoring module, with external TF card memory. It supports normal and wide angle lens. It is a multi-functional high-tech product which integrating functions of video recording, photographing, motion detection alarm, and APP real-time monitoring etc. This product is equipped with high-capacity battery; 5 million-pixel high-definition video; It supports up to 32GB TF card; long-time working and APP operation, which makes it more convenient. Moreover, it works as the best anti-theft and evidence-gathering tool with strong concealment.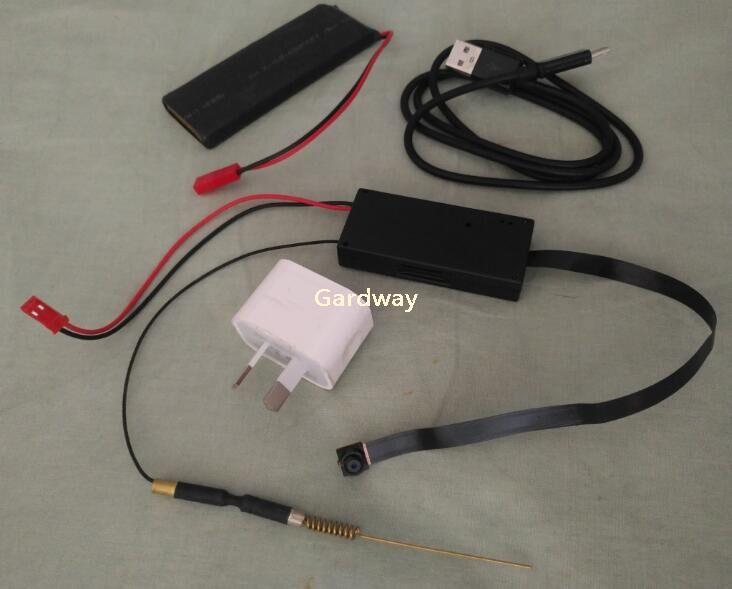 Features:
Flexible appearance and easy to carry;
15CM Super long fold-down lens (normal or wide-angle lens optional);
Large battery capacity can work many hours;
Hidden video function with H.264 compression format;
Working while charging;
6 Multi-functions in 1: Photo, video with sound recording, motion detection and alarm, Listening etc.
7 Point-to-point connection, can work without a network connection;
8 Supports real-time monitoring on mobile phone software via WIFI/GPRS 3G/4G;

Specifications:
Pixel: 5 megapixel CMOS
Resolution: 1280*720P/640*480P selectable
Video format: AVI
Frames: 25
View Angle: 90°(normal lens)
Distance of motion detection: 6 m straight-line distance
Minimum illumination: 1LUX
Compressed format: H.264
Sound recording range: 5㎡
Power consumption: 380mAh/3.7V
Storage temperatures: -20-80℃
Operating temperatures: -10-60℃
Operating humidity: 15-85%RH
Type of memory card: TF card
Maximum capacity of memory card: 32GB (excluded)
Play software Play: Computer operation System Windows/Mac OS X
Mobile phone operation system: Android / iOS
Most important customers: 4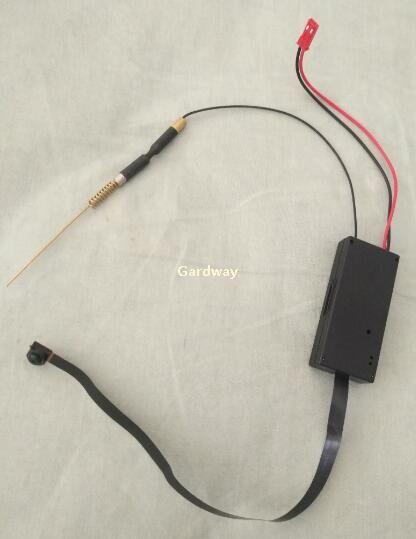 Package:
1)Wireless & WiFi camera with Antenna x 1
2)Rechargeable Battery x 1
3)Power Charger x 1
4)USB Cable x 1