Wired Reed Switch Compact Contacts (Rectangular)
Wired Reed Switch with Compact Magnetic Contacts Rectangular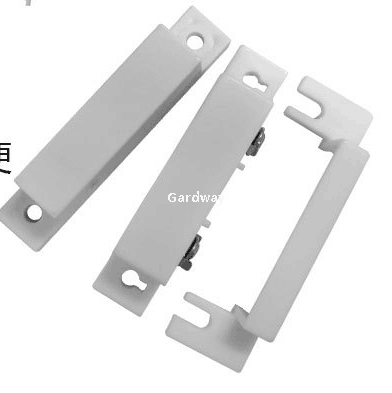 Model: 5C31/MC01

*Rectangular
*White
*Surface Mount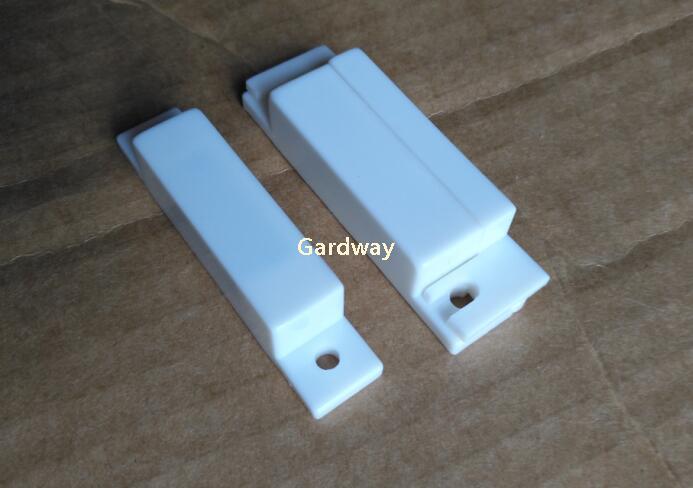 Surface Mount Contacts
Covered Screw - Quick Connect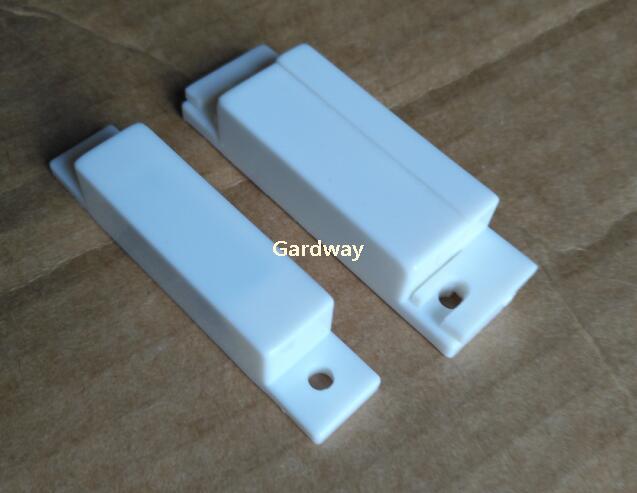 *Quick Connect - Surface Mount
*It is quick, clean looking, and easy to install;
*Comes complete with screws, covers.

Features:
1)wired door sensor;
2)Output: COM,N/C;
3)Current
Static Current: 5-10mA
Operation Current: 20-25mA
4)Max
Rated current: 100(mA) max;
Rated Voltage: 200VDC max;
5)Active Gap(mm): 13~19mm;
6)Rated Power: 3W;
7)Color: white;
8)Surface Mount.
9)Size: 64x19x12.8mm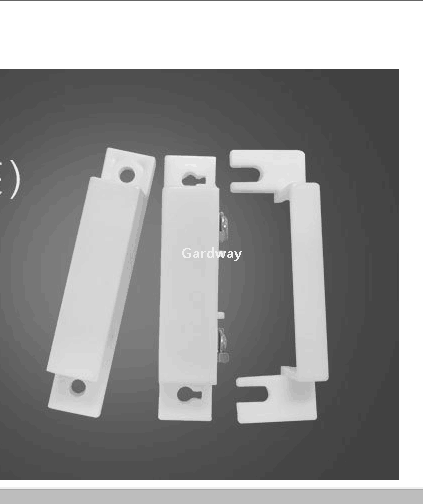 Application:
Switch for Window/door,Alarm,Button for Door Bell / Door Chime

Function:
Two wires are short-circuit when close, otherwise they open-circuit when separate.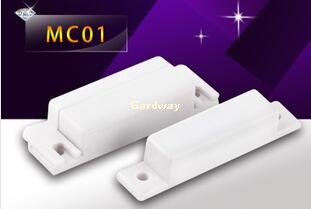 SKU: ANZE2016701