Door Release Exit Square Button for Door Access (Flush Mount)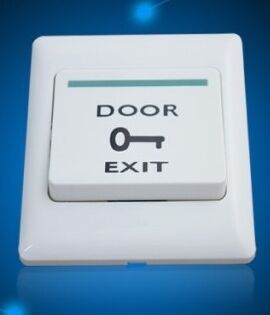 Door Release Exit Button for Door Access Control
Request To Exit Button, Switch Square Plate, Press to Exit Door Button;

Model: P001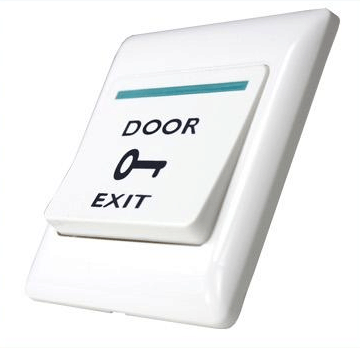 Features:
1)White fireproof resin shell, safe and durable.
2)Looks simple, comfortable and beautiful.
3)Undergoing 50,000 times continuous clicking test, very durable.
4)Good to touch, easy to operate and use.
5)Activates electric strike, magnetic lock or other elctric lock via access control keypad.
6)Works with most electronics access control keypads, door phones with access control keypads.
7)Flush mounting.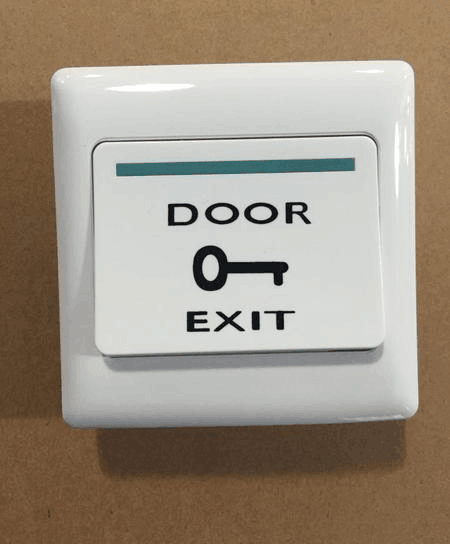 Specifications:
1)Color: White
2)Material: fireproof resin
3)Current: 3A, 36V DC
4)Contact output: NO\COM
5)Applied temperature: -10~+55
6)Applied humidity: 0~95% (relative humidity)
7)Size: 85 x 85 (mm).
8)Item weight: 52g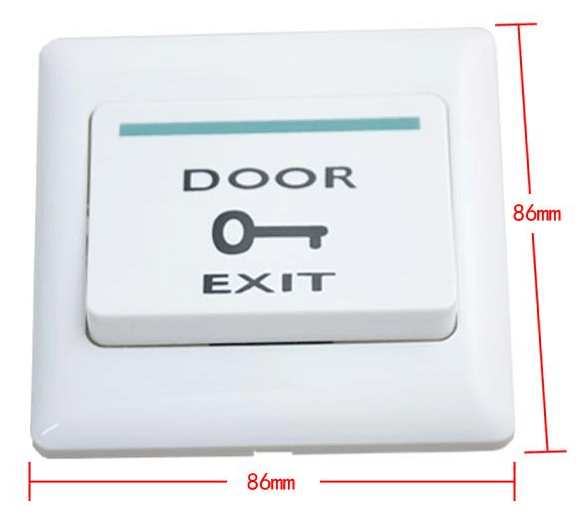 Wiring Connection
1)Com
2)NO (Normally-open)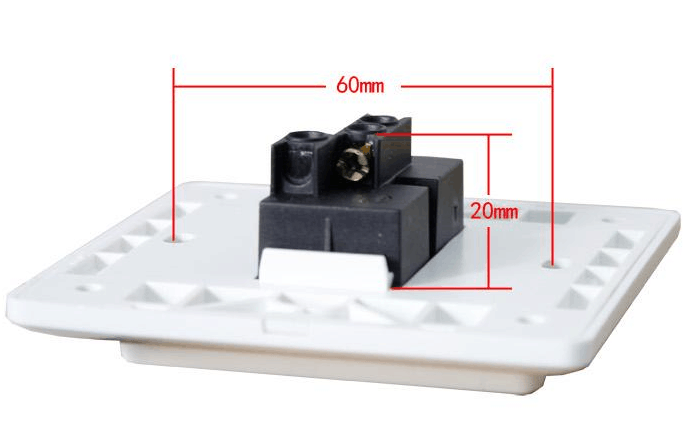 Package including:
1)Door Switch Button