BOSCH Burglar Alarm SOL844 Complete KIT
BOSCH Burglar Alarm System CC404 Complete KIT

BOSCH Alarm Burglar Security System DIY Kit, Best in it's Class.

Model: Solution844Kit01

These systems are a very strong and reliable product used in small commercial and residential properties.
They have a back up battery and a on board dialer whick can dial to any mobile or landline when trigger.
Au and NZ Telecom Permit.
They have a Panic, Fire Medical and Duress feature on the codepad;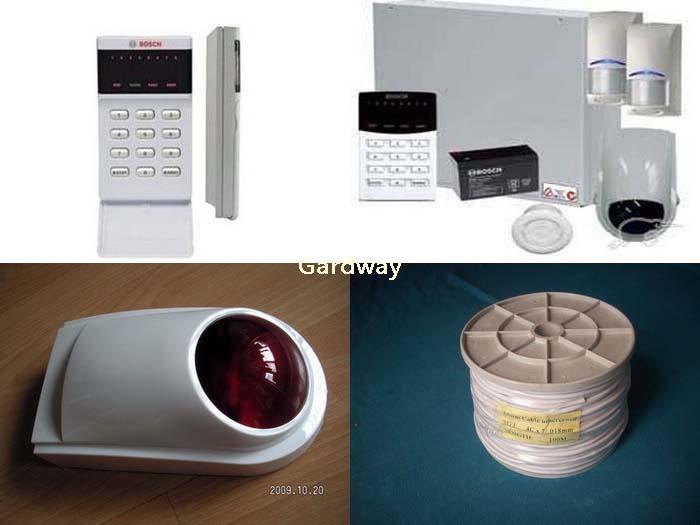 Features for Control Panel:
*Eight programmable user codes;
*Three arming modes;
*DTMF telephone remote arming;
*Four programmable burglary zones + four programmable 24 hour zones;
*The ICPCC404P Control Panel uses the very latest in microprocessor technology to provide superior reliability and performance.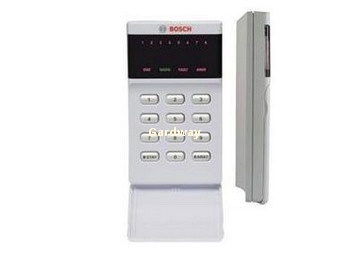 Features for CodePad:
*Single button arming of alarm system;
*Fire, medical and panic alarms;
*Stylish and modern design with a protective door;
*Easy to use.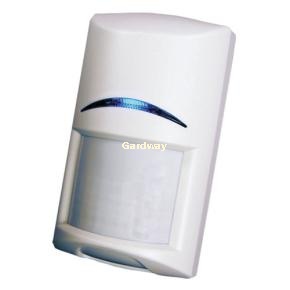 Other Features:
*External Outside Flash Siren: Polycarbonate - with built in Strobe and tampers;
*Internal Siren: Screamer - 120dB;
*Backup Battery: 3 day capacity, self recharging.

Package Includes:
1)Bosch Solution CC404 Control Panel x 1;
2)Bosch Standard ICP-CP508W Codepad x 1;
3)Bosch Standard Detector PIR ISC-BPR2-W12 x 2;
5)External Outside Flash Siren x 1;
6)Internal Piezo Siren x 1;
7)12V7Ah Rechargable Backup Battery x 1;
8)4-core Alarm Cable 100M x 1;
9)Power Plug Pack x 1;
10)User & Installer Manuals.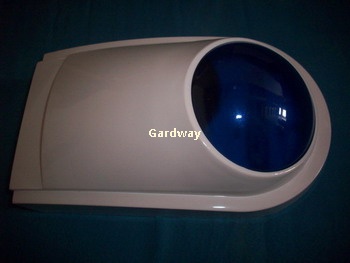 NOTE:
We will also email you User Instructions in details after auction.