3D Effect Lenticular Printing Moving Picture Wall Decor

Model: 3DNZ6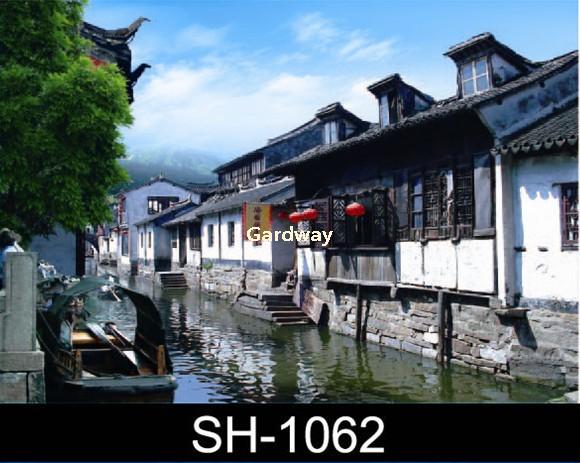 This 3D picture is produced with an illusion of depth, and has the ability to "move" as the image is viewed from different angles. This effect makes it amazing to look at, and also a great gift!
The 3-Dimensional Lenticular Wall Art pictures are produced in the factory through a technology in which lenticular lenses are used. These are the same lenses used for 3D displays. The result is a moving or changing image with an illusion of depth when the picture is viewed from different angles.

Features:
1)Lenticular Hologram Wall Art Picture
2)Elegant UV printing with vivid ,fadeless ,durable ,waterproof
3)Material: Quality and durable Plastic(PET) board
4)Size: 35cm X 25cm
5)Weight: 60g

The picture with 3D lenticular effect, it will make you feel very close to the images and crazy cross your eyes.
It is fit for home décor, also fit for KTV, bars and other entertainment décor.

Package:
3D Effect Lenticular Printing Moving Picture x 1

NOTE:
1)The photo image cannot capture the spectacular 3D effect properly. The actual picture projects the display in three dimensional view, which creates a lively effect when viewed from different angles.
2)You can frame this picture and hang it on the wall (excluded).
3)You can adhesive to hold up the picture on the wall (excluded).