Portable pen-type Visual Optical Laser Light Source Visual Fault Locator
Visual Optical Laser Source / Pen-type Light Source / Portable pen-type VFL / Visual Fault Locator / Visible Laser Light Pen

Model: JW3105P1/JW3105P10/JW3105P20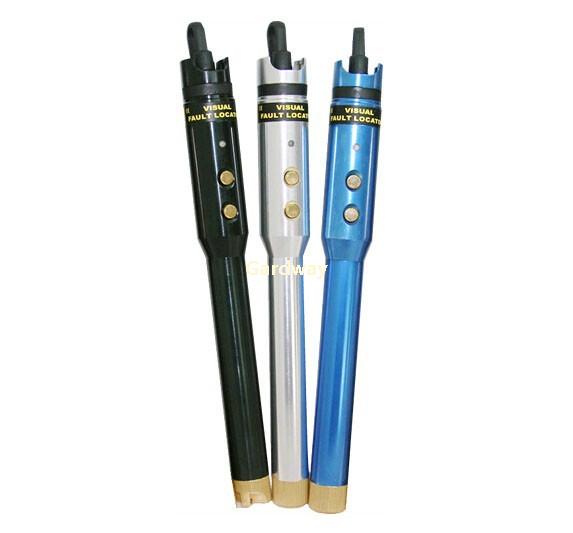 Pen-type Light Source
Visual Optical Laser Source
Portable pen-type VFL
Visual Fault Locator
Visible Laser Light Pen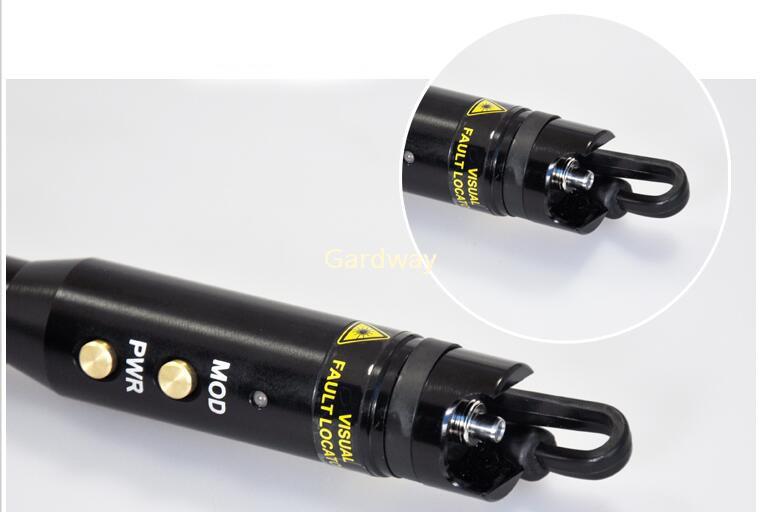 JW3105P Pen Type Visual Fault Locator is specially designed for field personnel who need an efficient and economical tool for fiber tracing, fiber routing and continuity checking in an optical network during and after installation.
It's widely used for:
Finding the breakpoint, poor connections, bending or cracking in fiber optic cables.
Finding the faults of OTDR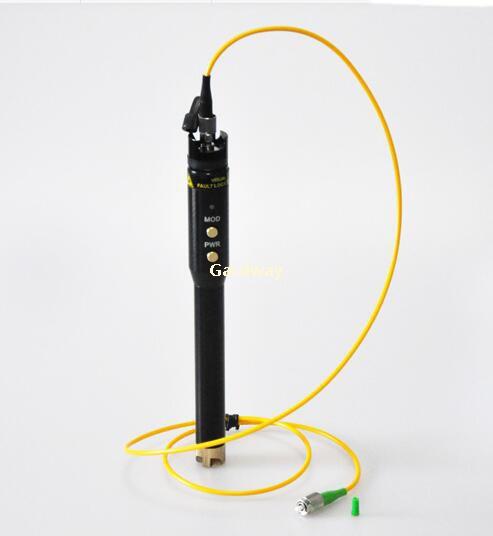 Feature:
2.5mm universal connector
Operates either in CW or Pulsed
Constant output power
Lower Battery warning
Long battery life (up to 60 hours)
Crash-proof and dust-proof design for laser head
Laser case ground design prevents ESD damage
Burning testing to ensure the reliability.
Portable and rugged, easy to use
Constant power output

Laser head design anti-drop
± 8KV ESD protection rating
Guarantee to CE standards include EMC, EMI, ROHS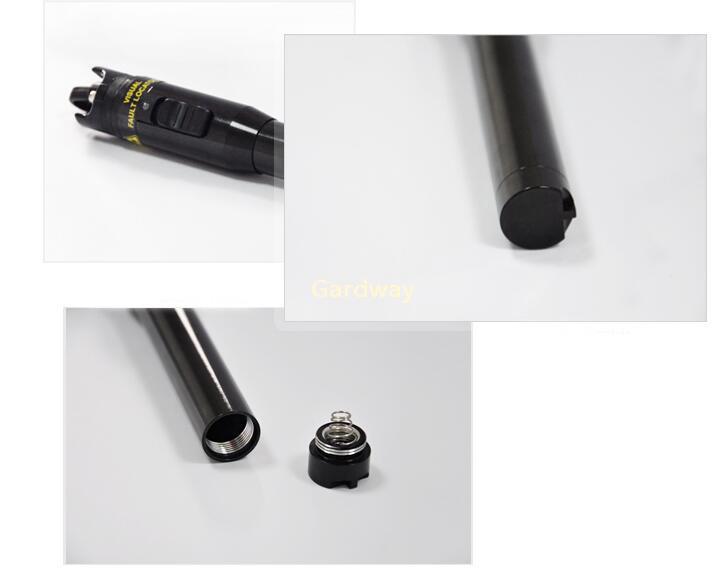 Specification:
Type

JW3105 Pen-type Visual Fault Locator

Central Wavelength

650nm±10nm (635nm can be required on request)

Emitter Type

FP-LD

Output Power

Optional choice for 1mw(5KM),10mw(10KM),20mw(20KM) on actual needs

Optical Connector

2.5mm universal connector

For 1.25mm connectors, FC (Male)-LC (Female) convertor

can be optional on customer requests

Operating Model

Both CW and Pulse available

Pulse Frequency

2~3Hz

Power Supply

2 AA alkaline batteries (exclude)

Battery Operating Time

650nm@1mw ≥65hour

650nm@10mw≥15hour

Operating Temperature

-10~+45

Storage Temperature

-40~+70

Dimension (mm)

15X180

Weight

120g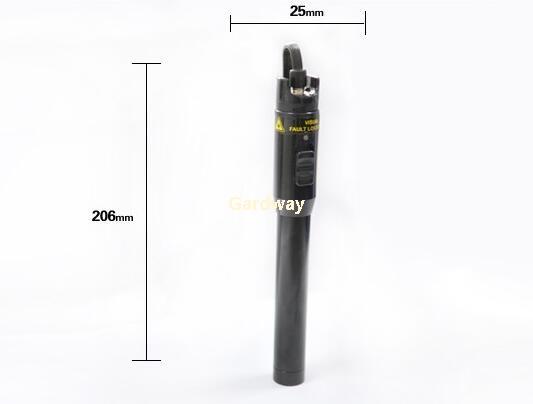 Package:
Portable pen-type Visual Optical Laser Light Source Visual Fault Locator x 1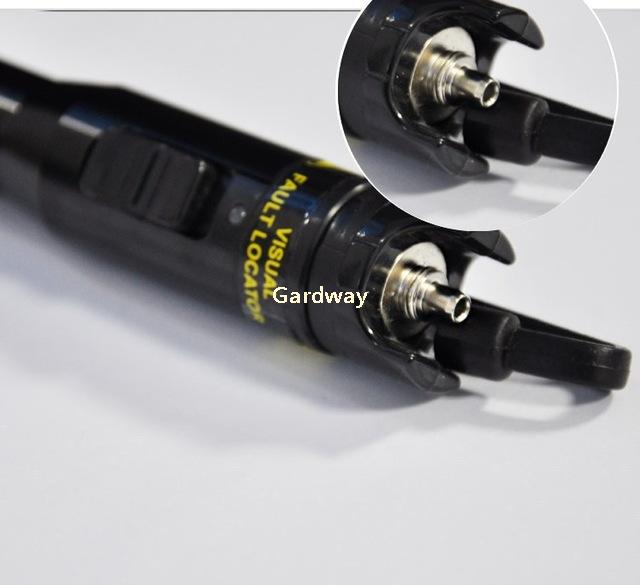 NOTE:

1)Color
Silver/Black/Blue
2)3 Types
JW3105P1: 1mw(5KM)
JW3105P10: 10mw(10KM)
JW3105P20: 20mw(20KM)