Wired Video Phone Intercom System KIT
High Quality Wired 7 inch Color Video Door Phone Intercom Doorbell System
7" Wired Home Security Video Intercom Door Phone Doorbell System
Model: WJ701C4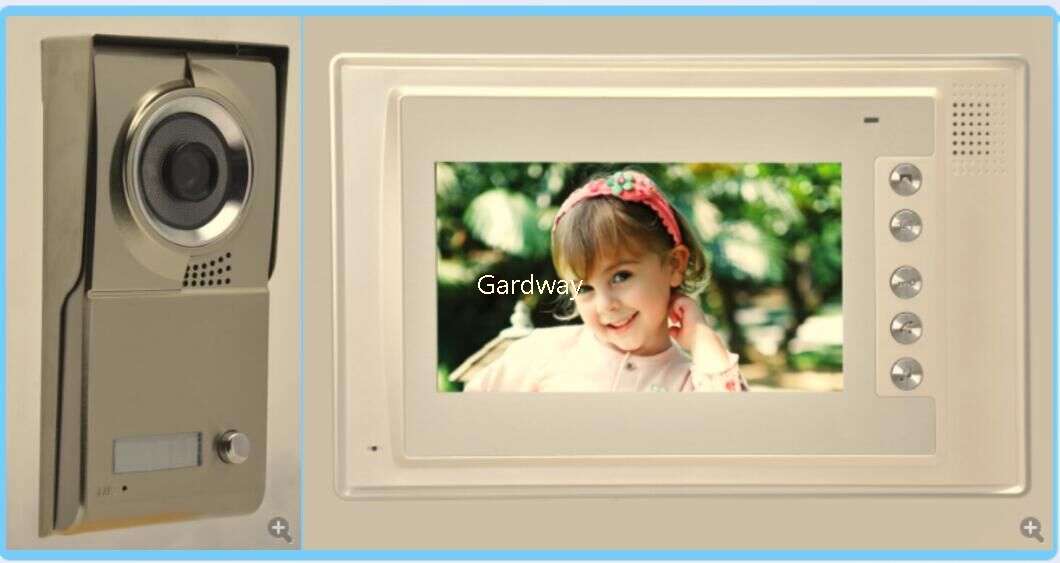 *High Quality!
*Clearer Video
*Unlock button on Monitor.
*Door Opener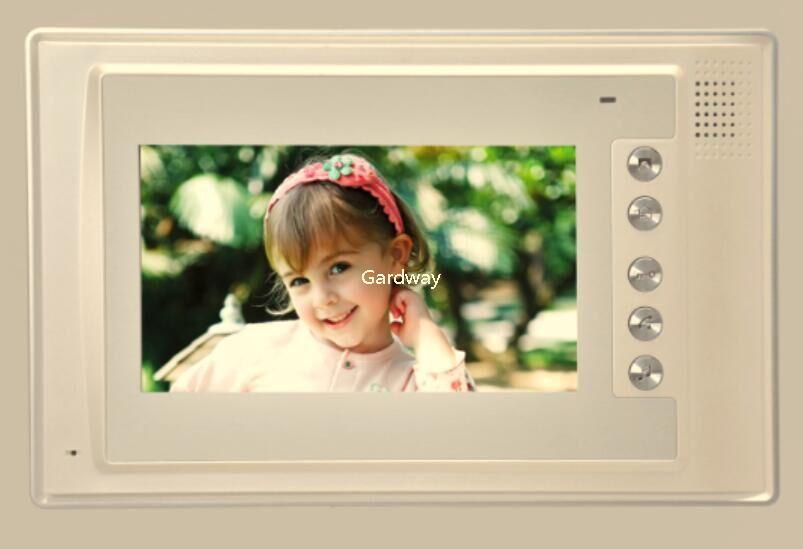 Reliable and convenient to use and install. Hence, this product is the ideal theft prevention equipment.It is widely used in single-family houses, villas, office and so on, meanwhile it also the ideal present giving to friends or relatives.In order to create more comfortable and securer living environment, please choose our visible intercom doorbell product to ensure your safety and comfort.It is a luxury household security product for one-family buildings or upscale villas. It adopts advanced technology and the latest computer chips which highly improves the stability and durability of the system.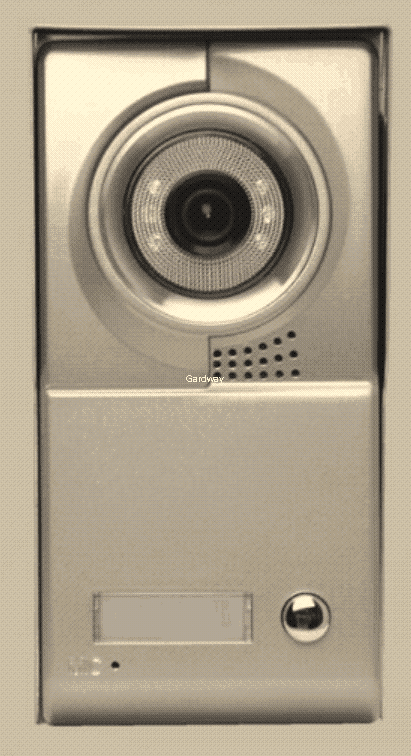 Features:
1)7" TFT digital color LCD monitor;
2)24 Song/melodies for ringing selection;
3)Show outdoor image manually.
4)Dual-way intercom;
5)Monitor unlock control;
6)Night-viewing (start at below 10Lux), 24 hours monitoring, calling, speaking and unlocking remote controlling etc.
7)TFT color screen with low power consumption, no radiation and 8)high definition Resolution: 800*RGB*480.
9)Hands-free intercommunication.
10)Brightness, chroma and volume adjustable
11)Ring cancel function
13)Door Opener
14)Dimensions:
Monitor:260(W)×165(H)×28(D) mm
Gate Station:93(W)×185(H)×30(D) mm
15)Gate Station Camera: CCD over 600TVL
16)TV System: PAL/NTSC
17)Working Voltage: DC15V
Package:
1 x Outdoor camera
1 x Indoor monitor
1 x power adapter
Parts & User Instructions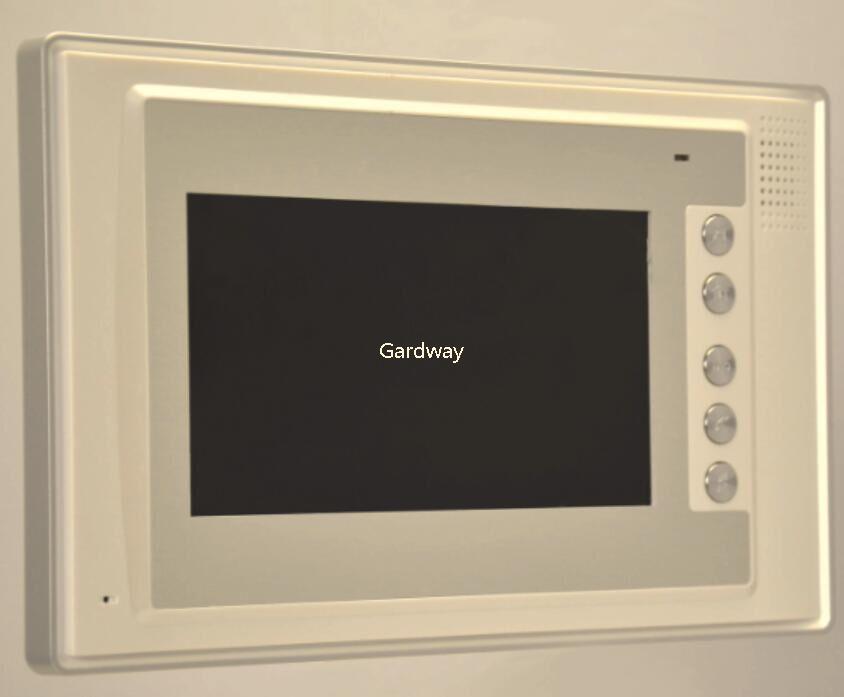 NOTE:
1)4-core cable may be required, CAT5E or over is recommended;
2)Distance UP TO 260M.
3)This Kit is 1 (1 gate station) : 1 (1 Monitor), gate station and Monitor can be combined and paired do as you please. For example, 1 gate station to 8 Monitors.