Dual Beam Photoelectric Infrared Detector 100m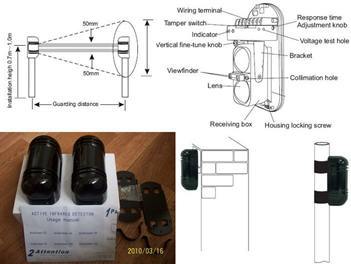 Wired Dual Beam Photoelectric Infrared Detector 100m
Alarm Dual Beam Photoelectric Infrared Detector 100m
Model: ABT-100 (pair)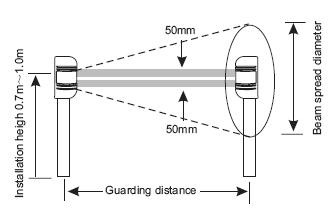 Make your fence/gate/house intellective, for Safe and Security, Service. The 2 parts pull a invisible line which has sense.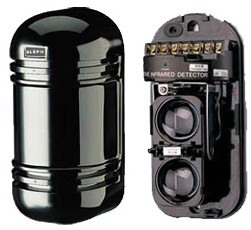 Featuers:
*Dual Beam, 2 beams;
*Outdoor Range: 100 metres, Indoor: 120m;
*Power: 13.8~24VDC (both units need);
*Adopts solid relay with long usage, non-contact, low voltage and little power consumption;
*Upper and lower optical mirror adjusting structure simultaneously,
*faster and more accurate adjustment;
*Fully air-proof structure.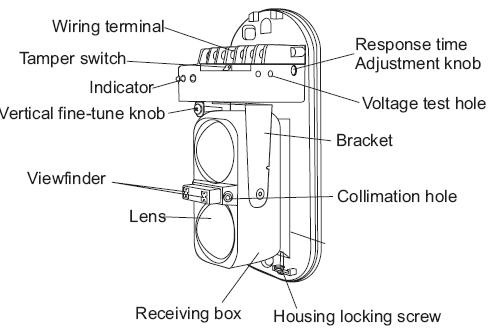 What include:
1)Detector Transmitter x 1
2)Detector Receiver x 1